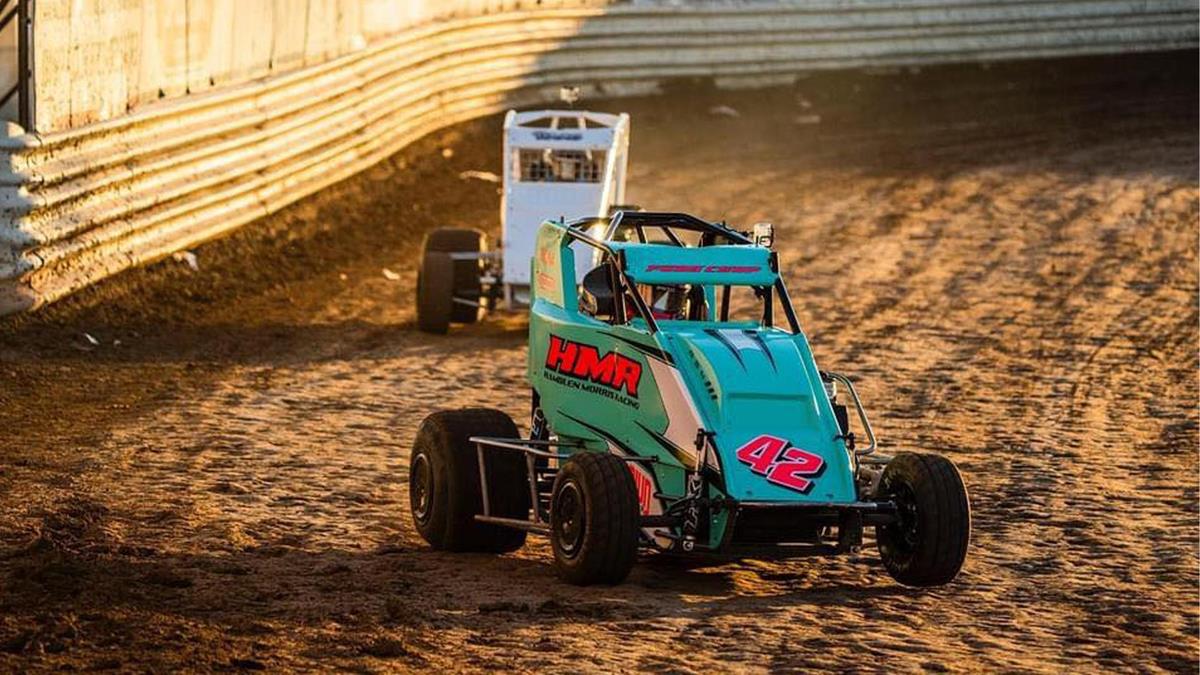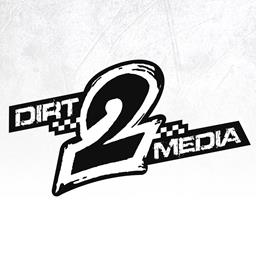 ---
Adobe Mountain Speedway Joins Dirt2Media Network For 2023 Season
SEYMOUR, Ind. - Adobe Mountain Speedway and Dirt2Media are excited to announce a new broadcast and marketing partnership for the 2023 season that'll bring all of the NOW600 Cactus Region events LIVE to Dirt2Media.TV beginning on February 4th.
Situated just north of Glendale, Arizona in the Adobe Dam Regional Park, Adobe Mountain Speedway features a 1/5th mile dirt oval that hosts Midget and Micro Sprint competition in the Spring and Fall months. The facility also offers Kart racing on a 1/10th mile dirt oval located in the infield.
Adobe Mountain Speedway joins the Dirt2Media network just days ahead of the 2023 season opener on February 4th featuring Western Midget Racing, NOW600 Outlaw Wing, NOW600 Restricted, and Junior Sprints.
Viewers from around the globe can catch all of the NOW600 Cactus Region events LIVE and/or ON-DEMAND each week on NOW600.TV or Dirt2Media.TV with their Deuces Wild All-Access Pass for just $32.99/month. Single event pay-per-view options will also be available.
For more information regarding Adobe Mountain Speedway, please visit www.adobemountainspeedway.com. For information regarding the NOW600 Cactus Region, please visit www.now600series.com.
2023 Broadcast Schedule
February 4th - WMR/NOW600/Junior Sprints
February 17th - Dan Steffey Western States Championship
February 18th - Dan Steffey Western States Championship
March 4th - WMR/NOW600/Junior Sprints
March 18th - NOW600/Junior Sprints
April 8th - WMR/NOW600/Junior Sprints
April 21st - Morris Rumble
April 22nd - Morris Rumble
May 6th - WMR/NOW600/Junior Sprints
May 26th - Salute To Indy
May 27th - Salute To Indy
September 2nd - NOW600/Junior Sprints
September 16th - WMR/NOW600/Junior Sprints
September 30th - WMR/NOW600
October 28th - NOW600/Junior Sprints
November 10th - WMR/NOW600
November 11th - Tribute to Billy Shuman
*schedule is not official and subject to change.. please visit www.adobemountainspeedway.com for updates
---
Article Credit: Ryan Bowling
Back to News