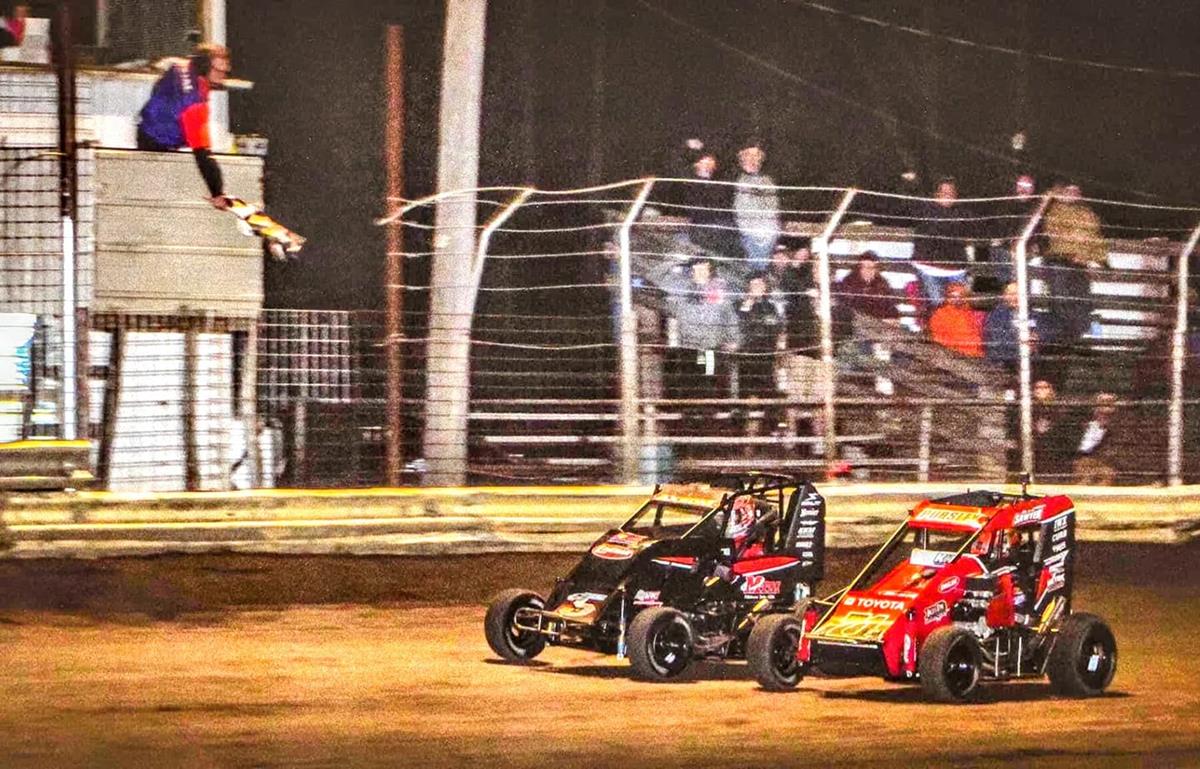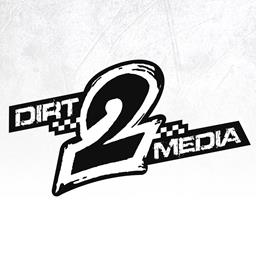 ---
US24 Speedway, Dirt2Media Announce Broadcast Partnership
LOGANSPORT, Ind. - Officials with US24 Speedway and Dirt2Media are excited to announce their new marketing and broadcast partnership that will bring live coverage of every event at US24 Speedway to the Dirt2Media network in 2022 and beyond.
Dirt2Media will be the exclusive home for US24 Speedway digital media content and will feature high-definition live streaming and on-demand video coverage with multiple ways for viewers to watch each week. In addition to the standard web browser, subscribers can watch live or on-demand video content on the Dirt2Media Roku, Fire TV, Android, and iOS apps.
"I am super excited for this partnership with Dirt2Media, not only is it huge for US24 Speedway, but for Indiana 600 Micro racing in general," said US24 Speedway promoter Jim Wood.
"It's really exciting to know the talented drivers at US24 Speedway will be allowed to showcase their talent across the country weekly in 2022 and beyond right here at the home of Indiana's fastest Micro sprint track!"
Racing at US24 Speedway dates to the late 1950's and is a proven steppingstone for the future stars of our sport to hone their craft. Many drivers that have competed at US24 Speedway have gone on to make successful careers in USAC, World of Outlaws, NASCAR, and IndyCar.
"Jim and Deb welcomed Dirt2Media into their facility last season with open arms for the Wingless A-Class Clash and the Big Dance. We are very excited for the opportunity to showcase their great product on a weekly basis," said Dirt2Media founder Ryan Bowling.
Founded in 2018, Dirt2Media began covering local motorsports events in the Southern Indiana region with the production of on-demand video content. Through affiliation with the SPEED SPORT TV network, their focus shifted to live broadcasting where the team has broadcasted events all-across the Midwest and South for multiple tracks and series.
Pricing and information for Yearly and Monthly subscription passes for US24 Speedway events will be announced soon.
For more information on US24 Speedway, visit their website here.
2022 US24 Speedway Event Schedule
04/09 Practice
04/15 Weekly Racing
04/16 A-Class Non-Winged $500 to-win
04/23 Points Night #1
04/30 Points Night #2
05/07 TBA
05/11 Wingless A-Class Clash (Practice)
05/12 Wingless A-Class Clash Night #1
05/13 Wingless A-Class Clash Night #2
05/14 Wingless A-Class Clash $10,000 to-win
05/21 Points Night #3
05/28 TBA
06/01 Big Dance (Practice)
06/02 Big Dance Night #1
06/03 Big Dance Night #2
06/04 Big Dance $10,000 to-win
06/11 Points Night #4
06/18 A-Class Winged $500 to-win
06/25 Points Night #5
07/01 HART Series Outlaw Non-Winged
07/02 HART Series Outlaw Non-Winged
07/09 Points Night #6
07/16 TBA
07/23 Outlaw Non-Winged $1,000 to-win
07/30 Points Night #7
08/06 Points Night #8
08/13 Carol Smith Memorial
08/20 Hardy Hoagland Memorial
08/27 Points Night #9
09/03 Paul Moyer Memorial
09/04 Weekly Racing
09/10 Points Night #10
09/17 TBA
09/24 Points Night #11
10/01 Points Night #12
10/08 HART Series Outlaw Non-Winged
10/15 A-Class Winged $300 to-win
10/22 TBA
10/29 TBA
Catch all of the action LIVE on Dirt2Media
---
Article Credit: Ryan Bowling
Back to News